Brief Introduction
Sumdawelder has been in hot air tapping and welding filed since 2006.Firstly we focused on our domestic market.After several years efforts,we won a great reputation from our domestic clients and Sumdawelder became a famous manufacturer and supplier of hot air tapping and welding machines in China.During this time,we also designed and produced machines as client's request,like Heat pressing machines,ultrasonic welding machine and water pressure tester and hot melt tape,which are consist of our products range.Some of these products were exported to other countries by trade company,which gives us another view on sales.Then we moved to global market and devoted ourself to be a global supplier in hot air seam sealing machine,hot air welding machine,seamless bonding machine for underwear,ultrasonic welding machine,heat pressing machine,water pressure tester and hot melt tape.Until now,we have exported our products to more than 52 countries including all four continents.
We not only offer clients high quality products,but also give us client One-Stop Solution Service in hot air tapping and welding.The feeling of proud will arise when client's need is met.We think that is true value what we insist on.
Any enquiry,welcome to contact us.
Email:sales@sumdawelder.com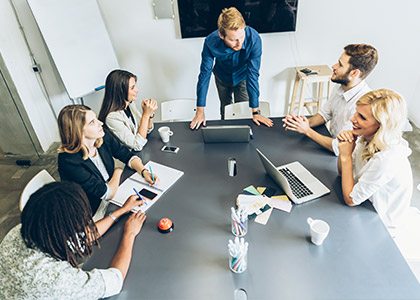 Our Mission
We'd like to offer the whole solution in hot air tapping and welding filed to hlep clients have a sucessful application in different industry.Also promote our Sumdawelder brand as a famous global brand in hot air tapping machine and hot air welder.Your sucess is what our business and we hope we could have double wins in future.And warmly welcome all of world clients to visit us or contact us.