| | |
| --- | --- |
| Name: | Hot air sealing machine |
| Model: | SD-T100 |
| Voltage: | AC-220V,50/60HZ,single phase |
| Power: | 2500W |
| Speed: | 1-24m/min |
| Air pressure: | 0.35-05Mpa |
| Max hot air temperature: | 700 ℃ |
| Max tapping width: | 22mm |
| Roller width: | 25.4mm |
| Up roller lift: | 20-35mm |
| Suitable tape: | All kinds of hot melt tape |
| Application: | Seam sealed raincoat,tent,jacket,waterproof cover etc |
| Dimension: | 1300x600x1550mm |
| Net weight: | 200kg |
| Inquiry | |
Product Description
---
Features:
1.Precise control by PLC and touch screen
2.Up and down rollers speed could be set in difference to avoid wrinkle tapping
3.Limited length of seam sealing tape function saves 15% tape consumption.
4.Data memory function to keep the same seam sealing performance
5.Auto compensation and reverse to avoid empty tapping
6.Double pedals control,more easy and comfortable
7.24h continuous work to have more output
8.Auto tape feeding and cutting to save more tape
9.Two exchangeable arms design,suitable for various sizes of waterproof products seam sealing.
Application:
SD-100 hot air sealing machine is widely used in waterproof garment seam sealing,especially for high quality jacket seam sealing,diving wear seam sealing,protective suite seam sealing,sportswear seam sealing etc.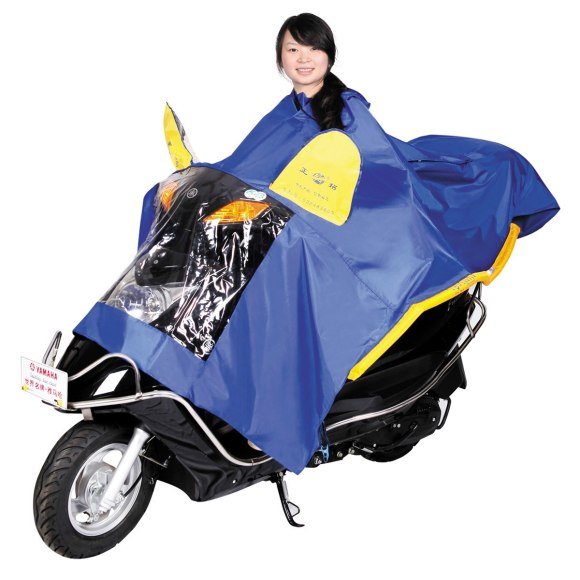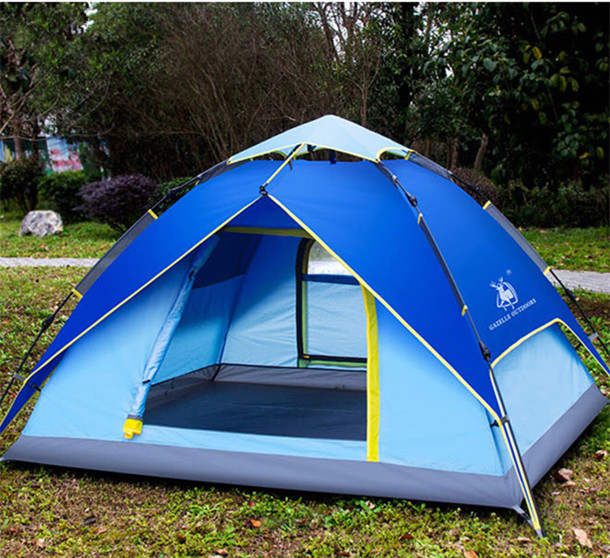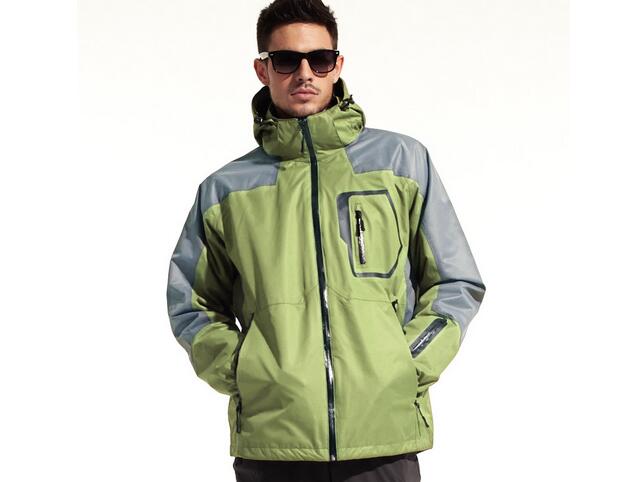 Seam sealing performance: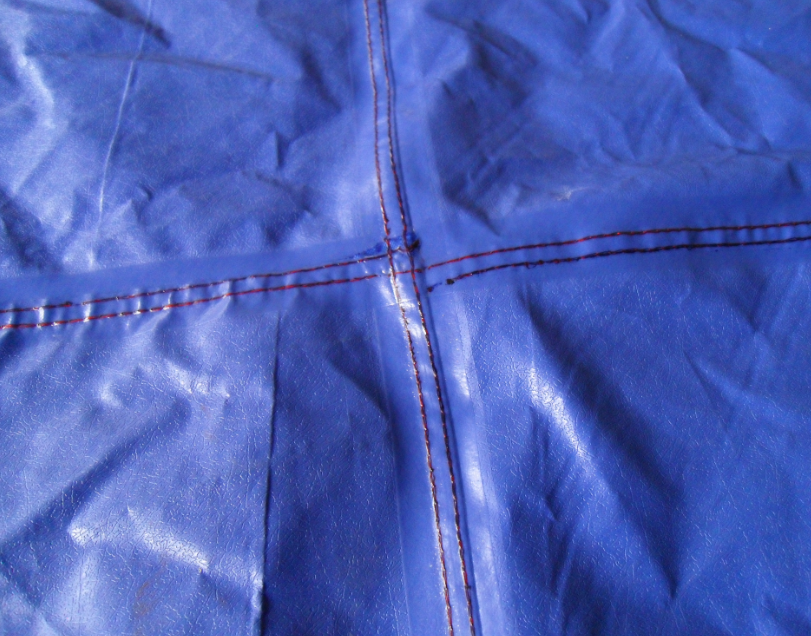 Hot air sealing machine operation video:
Related Products
---
SD-T101 hot air seam sealing machine is capable of PPE suit seam sealing and other waterproof garment seam sealing.It has a special L type arm,helping operators have big working space in PPE protective suit seam sealing.And suitable for both EVA tape and
SD-T200 hot air seam sealing machine is used for raincoat,PPE and tent seam sealing to make them waterproof.Its suitable for PU tape,PPE seam sealing tape,PVC tape,three layer tape and other hot melt wateproof seam sealing tape.We supply both seam sealing
SD-T500 hot air seam sealing machine comes with L arm,which is better for barrel sharp like cuff to go through and have its seam sealed,especially for down jacket seam sealing or other thick garments seam sealing.